C'mon folks... get the USURPER's story right, because if American's can't understand the threat from the "Recognized American Threat" (R.A.T) in the White House then America is NO LONGER a "REPUBLIC". See this video to understand the significance of a REPUBLIC to maintain the FREEDOM that Americans formerly enjoyed. This video clearly explains how a REPUBLIC delivers FREEDOM to the REPUBLIC's participantsEdit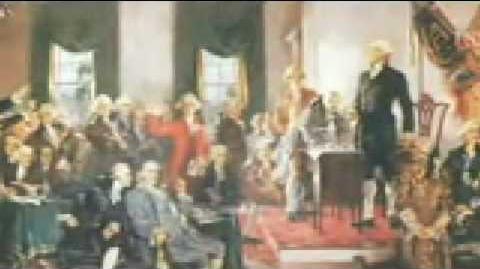 The (R.A.T) is a scoundrel, a liar, a thief, a forger, a MUSLIM, a Communist, but claims to be a Christian that belonged to a "Trinity" chuch headed by a former MUSLIM of all things. The Trinity Church is nothing but a conglomeration of anti-American souls who work to destroy the American Republic,imo.
This website "FreedomISamerica" has many real FACTS that summarily explains what America is supposed to be; be encouraged to expend time to understand the websites pages content.
Sheriff Arapaio along with his "cold case possee" have a "probable cause" to investigate FORGERY crimes related to the R.A.T's documentation.